Health
. Life . Care . Strengt​h ​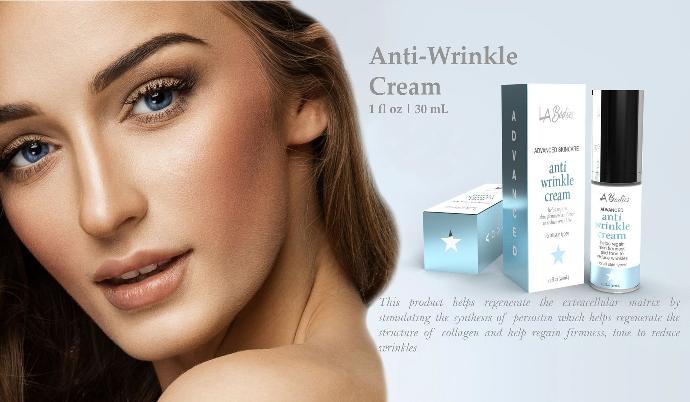 Samson Pharmaceuticals Concept
Samson Pharmaceuticals, Inc. is a Manufacturing Company focused on producing OTC Drugs, Nutrition and Nutraceutical Products, and Cosmetics. With its continuous product deliveries and located in the heart of the world's best trendsetting city of Los Angeles, Samson Pharmaceuticals Inc. is a company you can trust.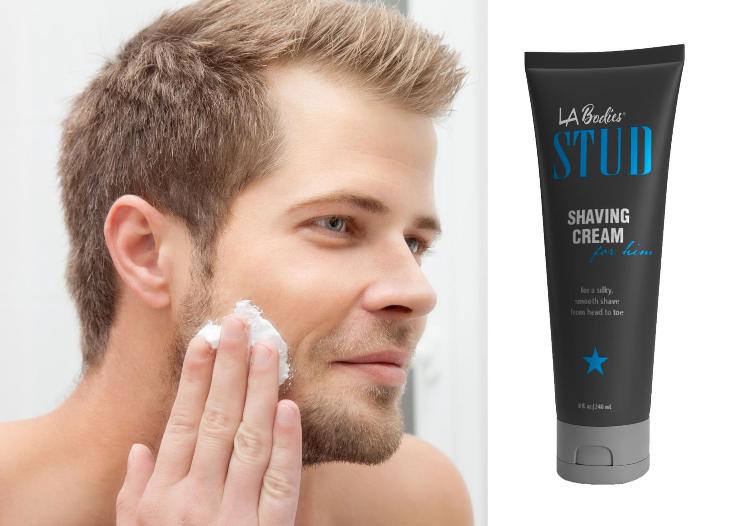 Our Mission
We are a team of passionate people whose goal is to improve everyone's life style through quality products. We use 100% natural materials. We believe the best gifts should also do good for the planet.







LA Bodies
We are dedicated to helping your skin glow youthfully with a safe solution that helps shed away unwanted dead skin cells and reveal a more youthful appearance.

​

Pure Eyes​
Is a moisture- enriched lubricant that works fast to remove eye redness and bring relief.​




Delilah reBROW & reLASH

Is a cosmetic product, which noticeably strengthens, lengthens, and thickens eyelashes and eyebrows.



Samson Cleanroom
Our 1400 SQ FT Cleanroom Facility located in our factory is used to manufacture our very own Pure Eyes Eyedrops. It is well isolated, well-controlled from contamination, and actively cleansed. We have a ISO 5/Class 100 Filling Room and a Septic Room for sterilization.
Contact us for renting purposes